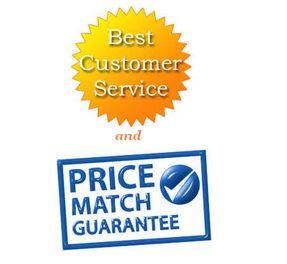 Change to us and see the difference...We Guarantee
our service & prices to every one of our customers!
Are you a business looking to save?
Get a Quote...Get an account...Start Saving...its that simple!
Do it all online! Go to the Online Forms link & fill out our
"Request for Quotation" & "New Customer Application" forms!
Don't forget to join our Mailing List!!
Find out what people are asking! F.A.Q.